IRCTC To Soon Launch Own E-Wallet For Ticket Payments
Frequent travellers will be relieved to know that the e-ticketing and catering arm of Indian Railways, IRCTC (Indian Railway Catering and Tourism Corporation) is set to launch its own payment aggregator called IRCTC-iPay. This means that you will no longer need to use third-party vendor's digital wallets when you book tickets on IRCTC's official website or the Rail Connect App.
In a tweet, IRCTC only disclosed that the app will allow payment options like Credit Card, Debit Card, International Card, Auto Debit, UPI, Wallets etc. It also said that PCI-DSS (Payment Card Industry Data Security Standard) security certificate has been given to IRCTC. Further details were not disclosed.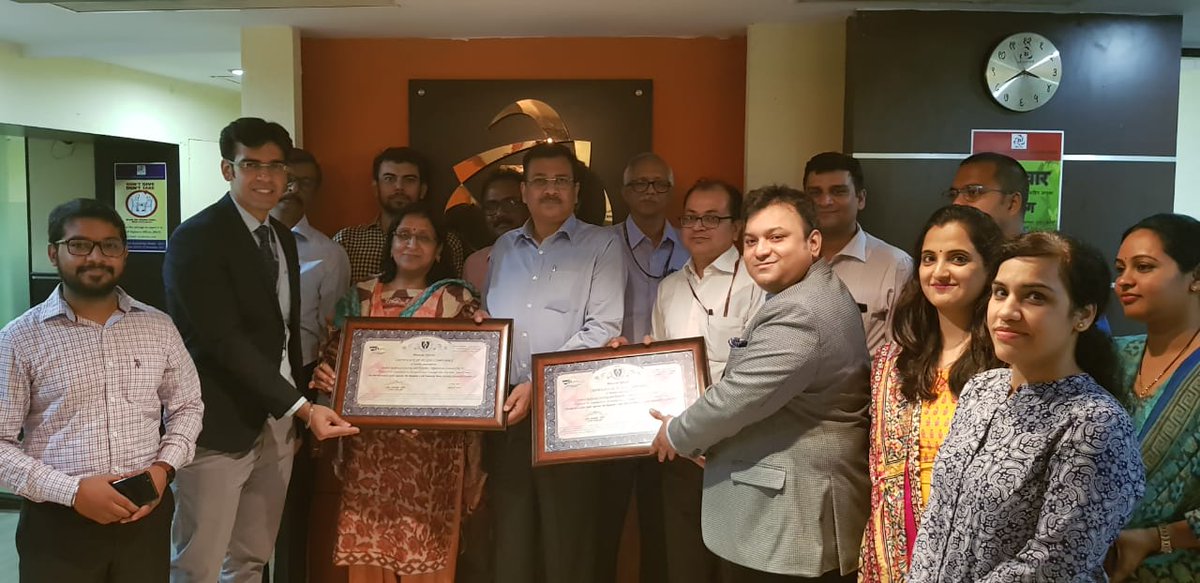 Save on air travel
This week, IRCTC also announced its IRCTC Air feature that allows users to book air tickets at convenience fees as low as Rs 59. You can book air tickets using the app or on from its website air.irctc.co.in.
Share: